A wealth of activities to complement our extensive curriculum
At SCS we offer a wide and varied array of extra curricular activities and clubs to complement our academic curriculum. These activities provide both balance to the academic and sporting pursuits but also allow pupils to pursue their interests with like-minded fellow pupils.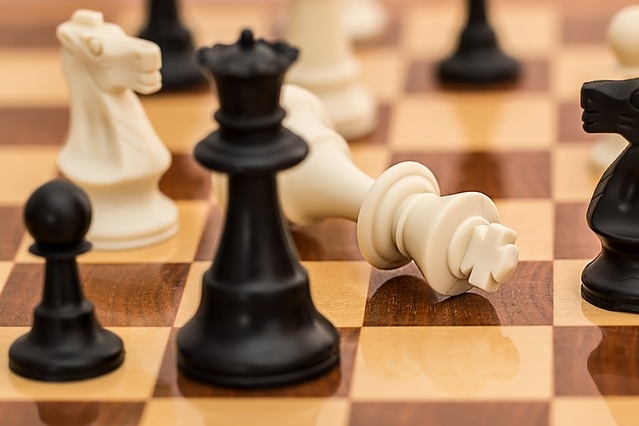 We meet twice a week to practice, evolve our skillsand socialise. Together with chess, we also play other boardgames. We currently hold the inter-schools chess cup.
In our social justice group, we facilitate discussions based around current issues facing society in today's world.
The film club selects movies to watch and discuss. We are currently involved in a pilot with the Irish film institute and "into film" which gives us access to over 3000 movies to view and review - pupils can write and submit reviews to the "review of the week" competition.
We have an after-school homework club run by the school completion program with support and snacks provided for different age groups on different days. There is also a Friday lunch-time homework club - all welcome.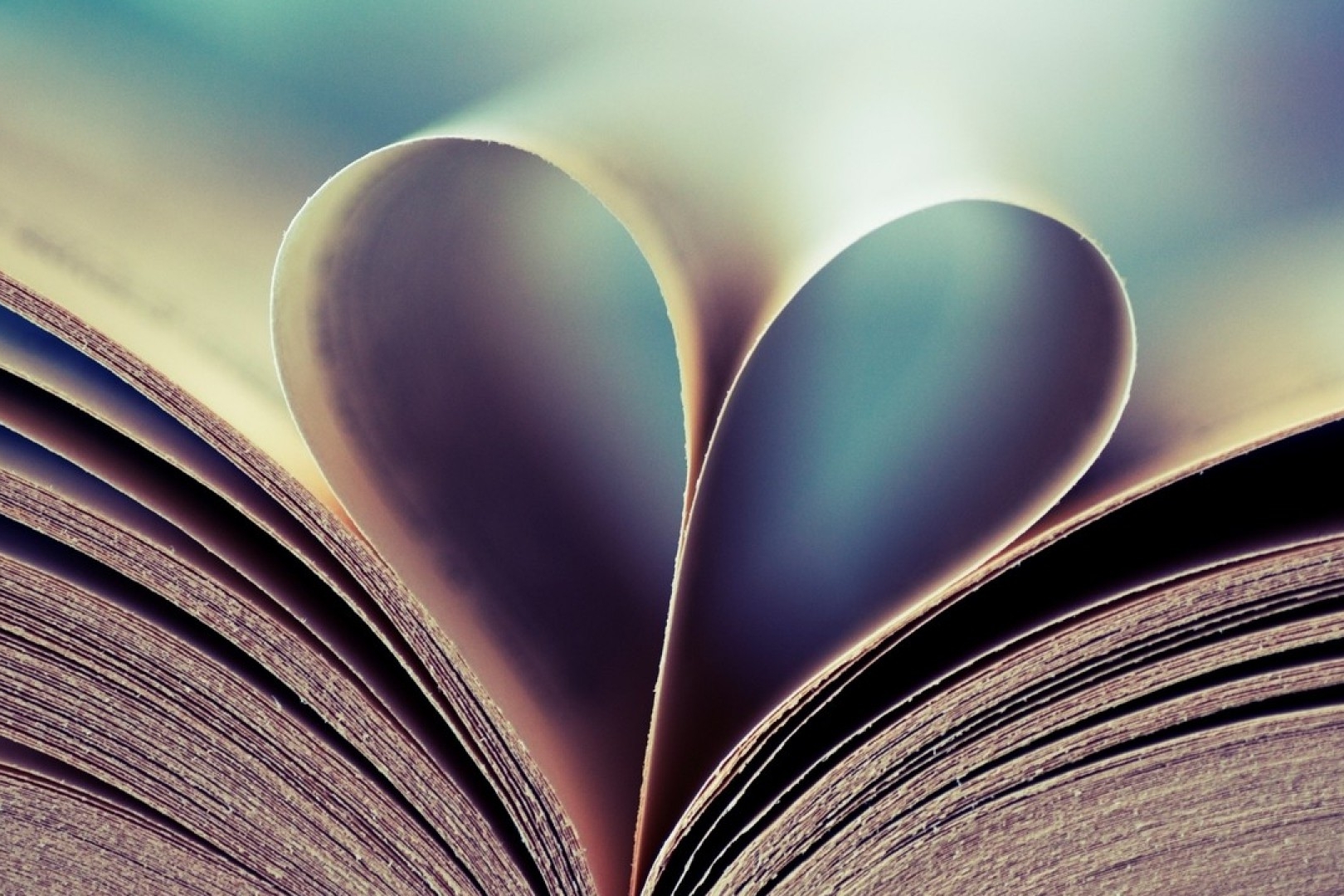 We meet once a week to discuss and review the book we are currently reading. We also make recommendations to the school and our fellow pupils on great and interesting books.